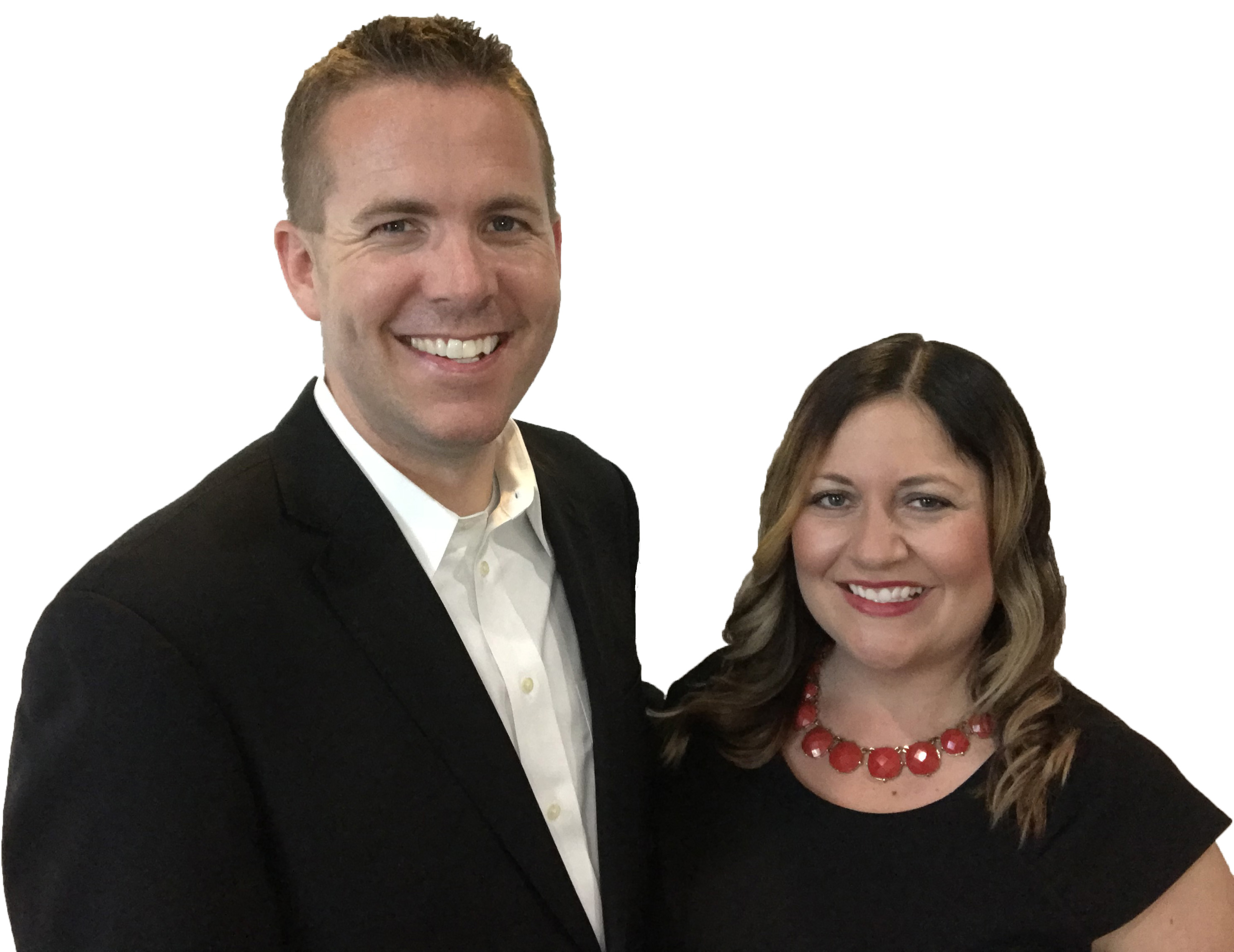 Rich and Heidi Johnson's passion for helping people and love of real estate inspired them to start the Gulf Living Team. With their experience as business owners, real estate investing background, and attention to detail, they knew they could create a successful real estate business and help others. In working with Heidi & Rich, clients can know they will have a five star experience in the buying or selling of their home.
Heidi, an extremely resourceful and professional networker, majored in Social Work and earned her Bachelor of Arts from Colorado State University and her Master of Social Work from the University of North Carolina at Chapel Hill. Rich founded and built a company to $20+ million in revenue. Together, Rich and Heidi make a dynamic team with a wealth of technical knowledge and marketing skills which provides a valuable service to each of their clients.
Having a creative mindset and excellent communication skills, Rich and Heidi have been able to negotiate difficult transactions. They genuinely want to help out and enjoy getting to know their clients to find out what's most important to them and then putting in the research and hard work to best meet their needs.
To everyone who knows Rich and Heidi, it is their integrity, steadfast positive attitude, and fun personalities that their clients can look forward to working with.

Be sure to download our awesome new mobile app HERE!
Our Mission Statement:
Our philosophy is simple: clients come first. We pledge to be in constant communication with our clients, keeping them fully informed throughout the entire buying or selling process. We believe that if you're not left with an amazing experience, we haven't done our job. We don't measure success through achievements or awards, but through the satisfaction of our clients.